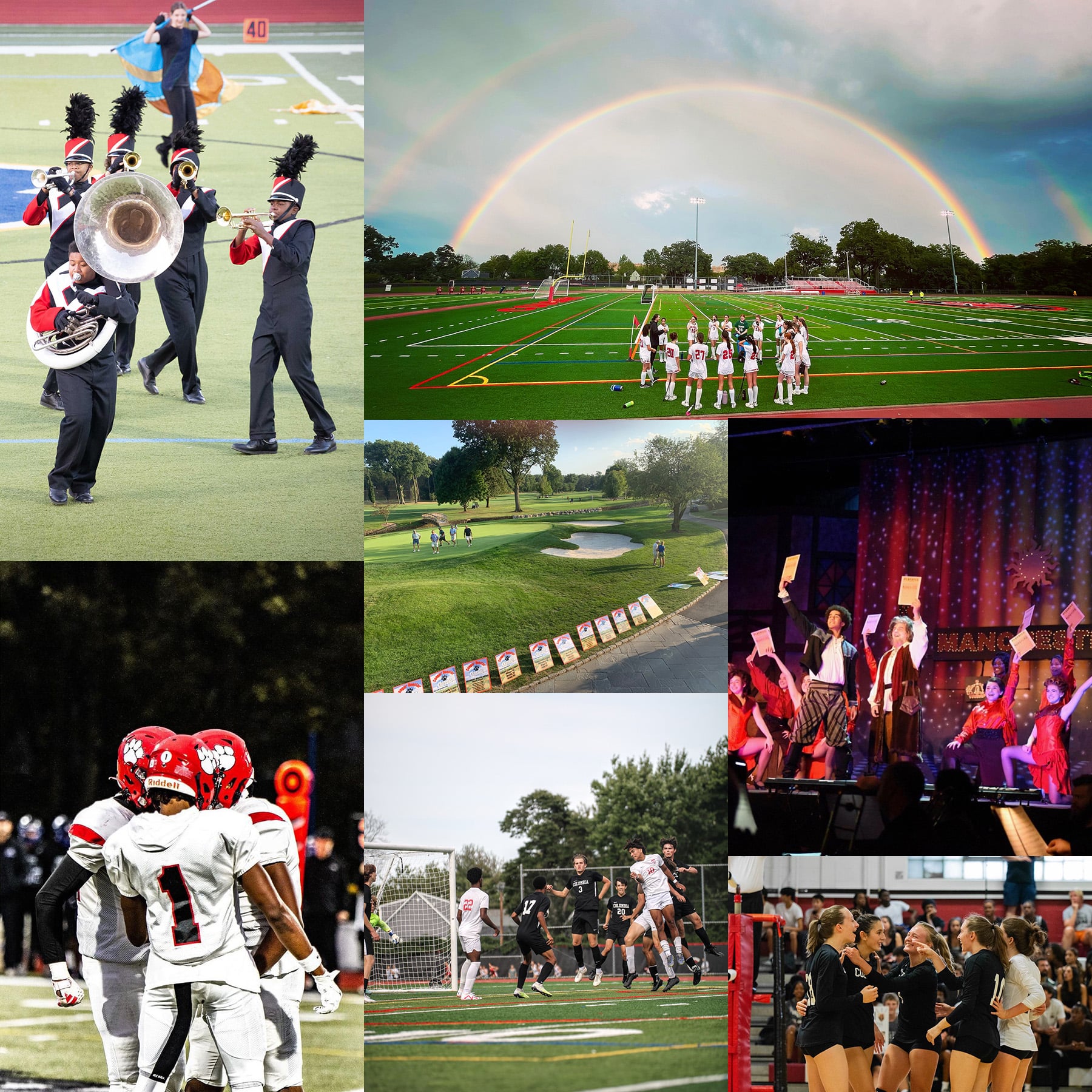 The COUGAR BOOSTERS Provide Crucial Funding for Columbia High School Student Activities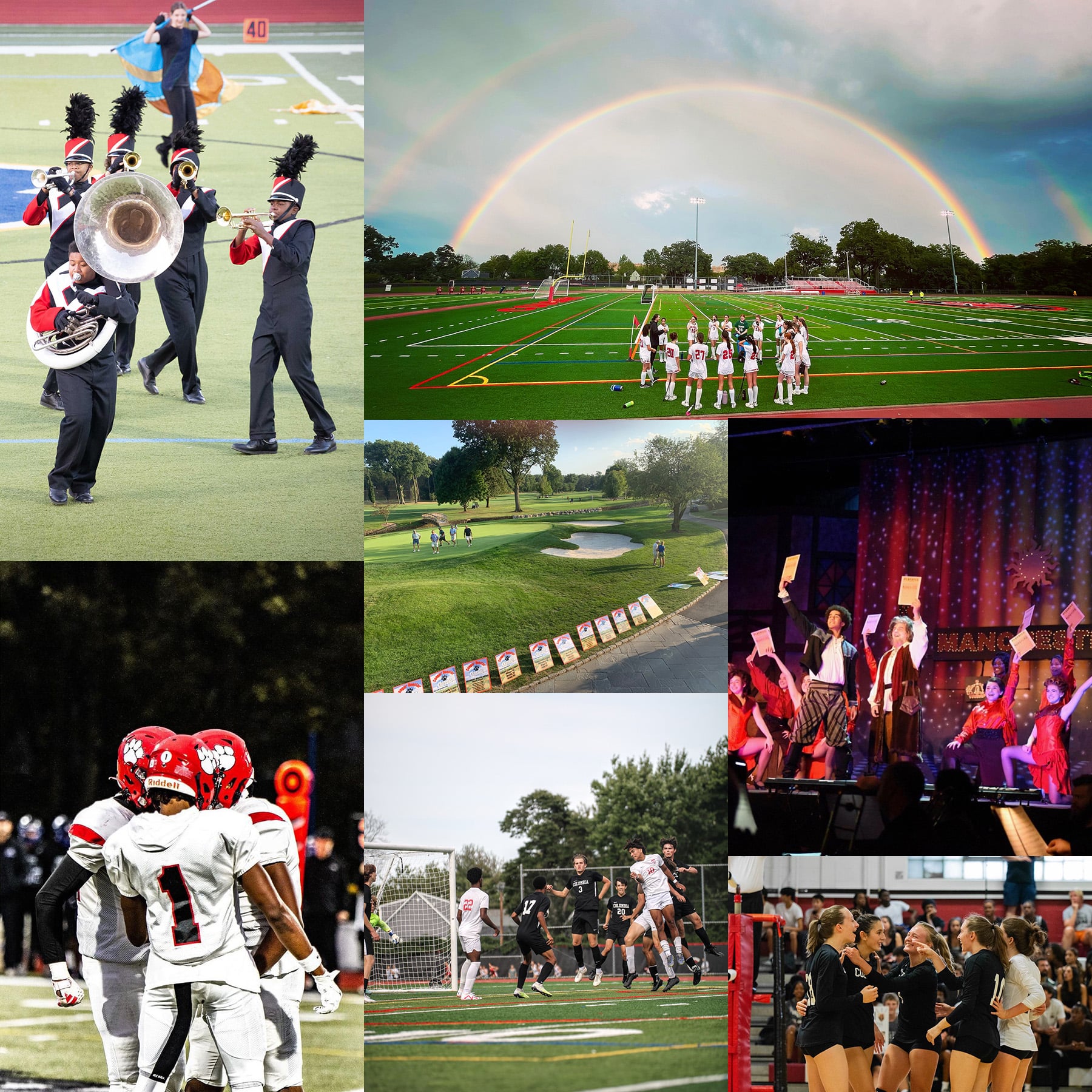 The COUGAR BOOSTERS Provide Crucial Funding for Columbia High School Student Activities
About the Boosters
The Cougar Boosters have been supporting students since 1974. Through the generosity of our donors, we have helped fund a wide variety of Columbia High School activities, clubs and teams, from musicals and Model UN to cross country, track and field, soccer and football.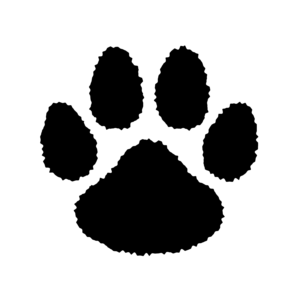 Golf and Tennis Classic
The 25th Annual Golf and Tennis Classic is coming up on Monday, April 29, 2024. Registration for golf, tennis and sponsorships will open soon.
Donate
Every dollar you donate provides an opportunity for a Columbia High School student. We support clubs, activities and teams!
Apply for Funding
We encourage students and staff members to request funding for teams, clubs and activities in need of financial support.
---
Contact Us!
© Cougar Boosters Maplewood South Orange
501(c)(3) EIN 23-7356351